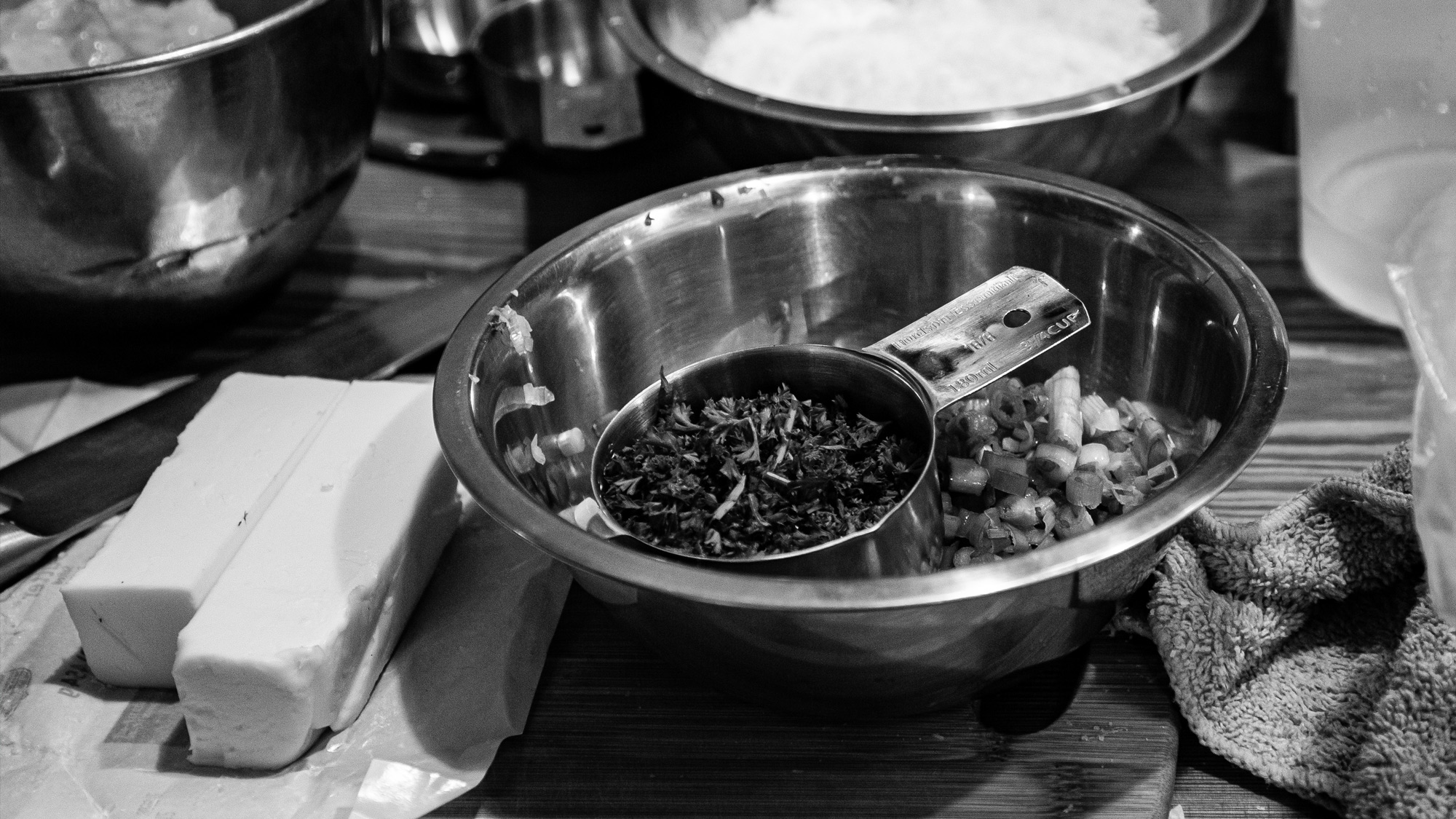 The Sound Wall


Supper Club

—
Make new friends or reconnect with old ones!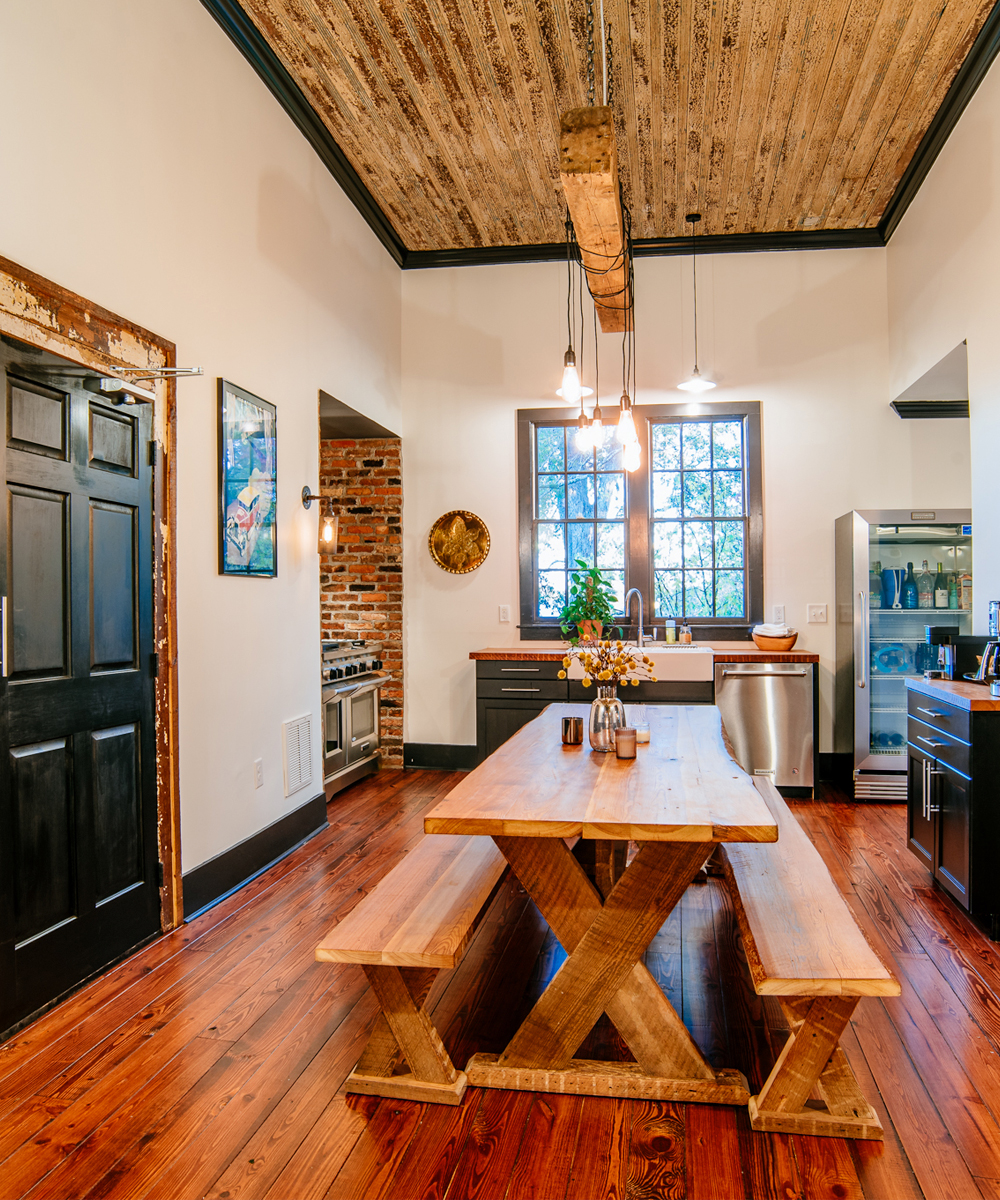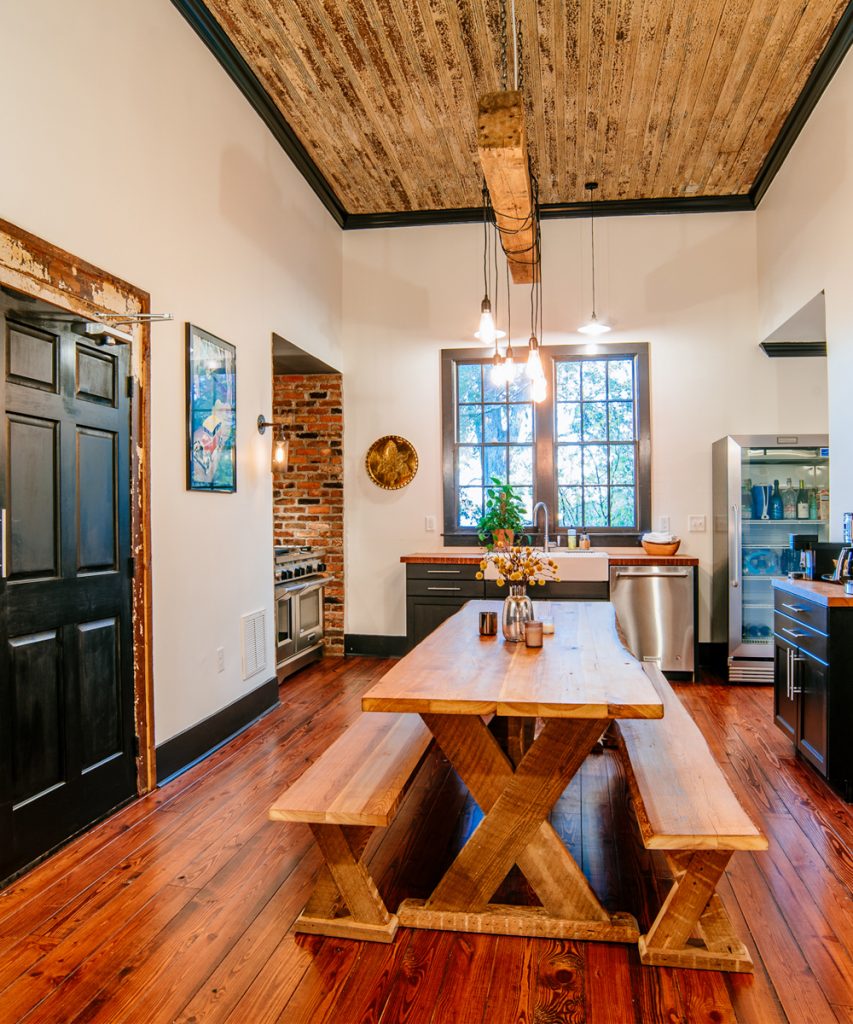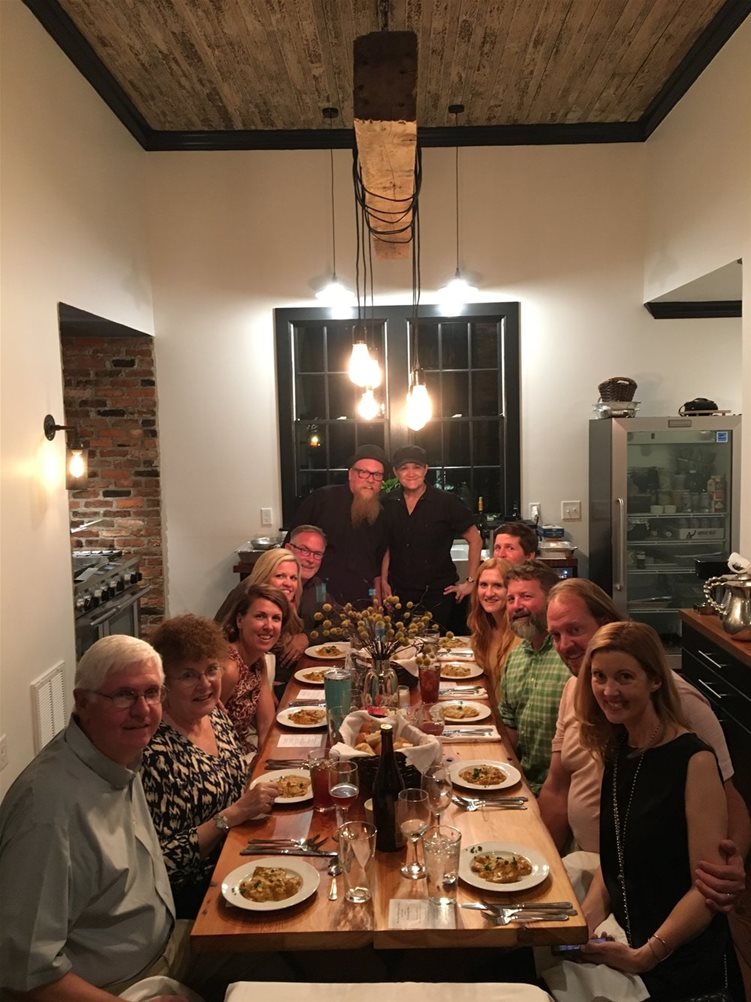 "Sitting at a table for 10, of which I knew one person, was exciting. Sharing a meal is one of the best ways to get to know a person. The social awkwardness fades once good food is in front of you. I now have new contacts, if not friends, and a better appreciation for mankind's ability to connect with each other no matter how different we are. There is always a common thread to be found."

Emily Key, Opelika Observer
Get your friends together and reserve the table or come and meet someone new! The Supper Club is for those who enjoy going out for dinner and trying something new.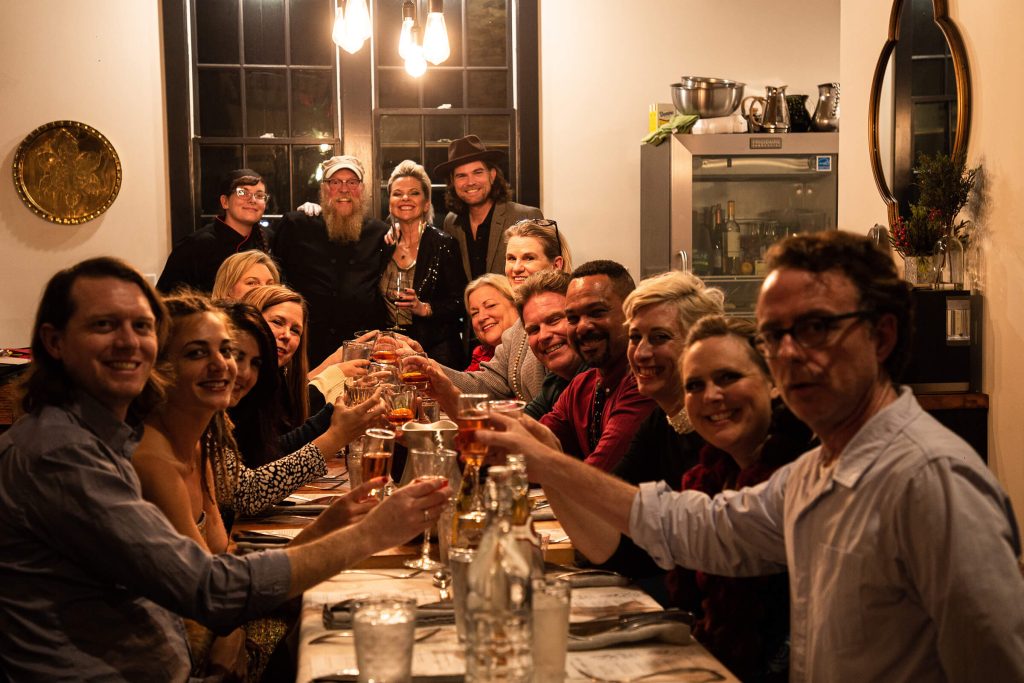 Come as strangers,
leave as friends —
The Sound Wall Supper Club is a reservation-only Supper Club featuring an exquisite 4-course chef's menu by Chef Chris Wilton.
Twelve – Fourteen Guests at our Chef's Table are seated around a large table in the open kitchen, where they can watch and interact with the Chef as dishes are being created—an ideal spot for epicures! The ever-changing menu is crafted to highlight seasonality and the chefs' culinary creativity. Expect next-level, delicious food.